We understand our candidates career aspirations
Core Teachers are an education specific agency who supply permanent and temporary staff to schools across the UK and overseas. We listen carefully to those candidates we speak with in order to understand your short, medium and long-term career aspirations to secure you the role you are looking for. We are completely transparent from the moment we first make contact with you and will work tirelessly on your behalf to ensure you find a position that is right for you.
We work with many schools exclusively often on vacancies not posted on TES whether temporary or permanent posts, full or part time. Our relationships with schools built up over many years allows us to take some of the stress of finding a new role away from you and can often accelerate the process. We use the latest technology available to ensure the registration process, whilst thorough, is as simple for you as it can be and we always ensure our candidates are kept well informed throughout the process and are looked after in the best way possible.
Have a look at some of our Google reviews!
Whether you are an NQT, seeking your first post, an experienced teacher looking for the next step in your career, a supply teacher looking for something part time or you fulfil another role within an education setting we are certain we can find you what it is you are looking for.
Whatever your subject, age or level of experience, drop us a line on 0203 965 0910 for an initial, non-committal, conversation about how we can help you.
Making the Grade
Feedback is important to us to ensure our high standards are consistently met. Building long lasting relationships is what we want to do and we are here to listen to you and take on-board your feedback in order to improve our service. Read some of our recent reviews.
Very Pleased with the aftercare
"The personalised, individual and prompt service provided by the Team at Core Teachers ensured that I was able to secure a job and a package to suit my needs. I am also very pleased with the aftercare provided and I will certainly be recommending Core Teachers to colleagues and friends."
Director of Studies
I secured a job within a few weeks
"I decided to use Core Teachers as I was looking to secure a UK teaching job, but was working oversees at the time. My consultant, was extremely helpful from the first initial contact. He was attentive, listening to my requirements and helpful in giving suggestions. All emails and telephone calls were answered promptly and I felt informed at all stages. I am pleased to say that I secured a job within a few weeks of speaking to Core Teachers."
Head of Maths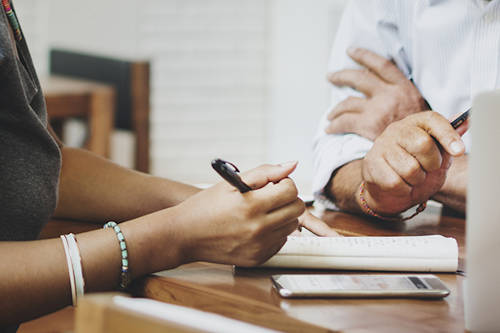 FAQS
It's a minefield out there so we are here to help make the recruitment process as simple, easy and successful as possible.

APSCo MEMBER
APSCo (The Association of Professional Staffing Companies) is the only membership body dedicated to representing excellence in the professional recruitment industry.
The APSCo badge is recognised by candidates and employers as the differentiating quality mark in professional talent acquisition.
APSCo's mission is to support, promote, and differentiate the provision of top-quality recruitment services in the professional staffing sector.